Need a new HVAC system?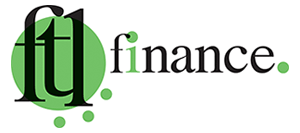 FTL Financing makes necessary replacements easier with multiple products to assist homeowners in caring for their investment.
Homeowners can securely submit their application by visiting the FTL Financing website at www.ftlfinance.com.
Please include your HVAC contractor info and email address for an instant response. For more information, please call 888-314-4588.